The Doctor
Dr. Joelle Johnson B. Sc., D.C.
Chiropractor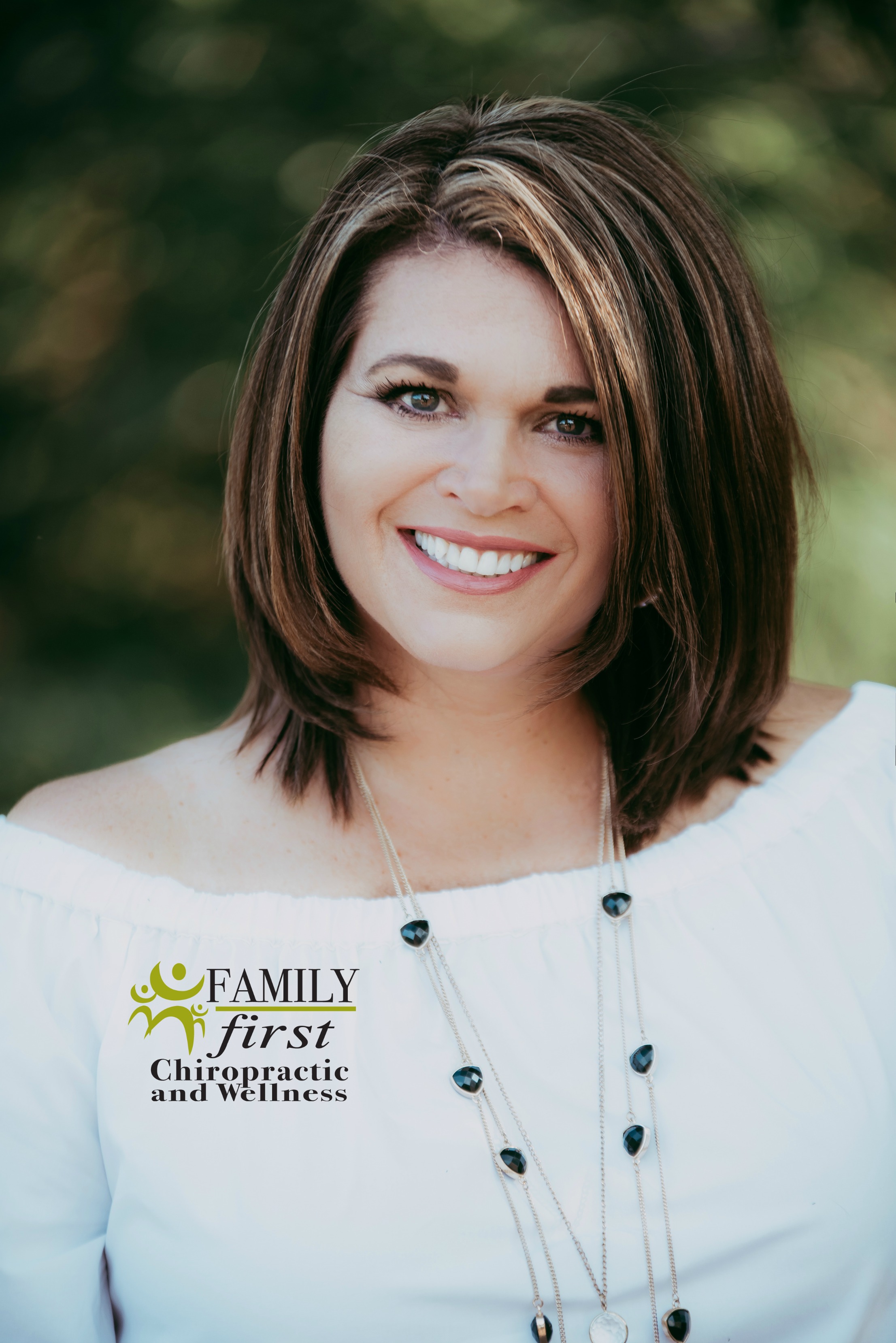 Dr. Joelle Johnson grew up in Central Alberta, attended Red Deer College and the University of Regina to complete two Bachelor of Science Degrees. She then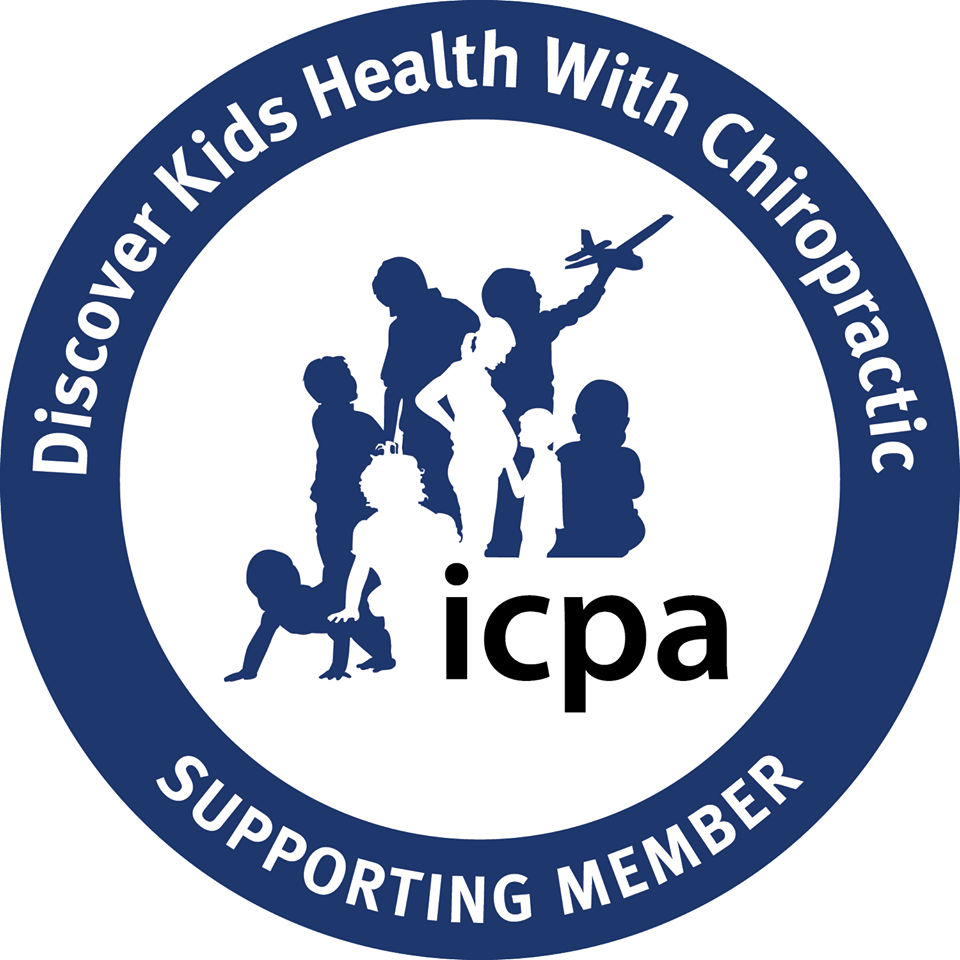 completed her Doctor of Chiropractic with high honors at Northwestern College of Chiropractic in Minneapolis, Minnesota.

Dr. Joelle has been practicing in Red Deer since her graduation in 1999 and is married with three young boys. Family is a huge part of her life and would like to invite all to become part of our chiropractic family at Family First Chiropractic and Wellness.
Dr. Joelle's interest in pre-natal chiropractic, post-natal chiropractic and pediatric chiropractic in her practice has led her to complete her International Chiropractic Pediatric Association Diplomate, (FICPA). She is also certified in the Bagnell System for Breech Presentation which has helped many women deliver their babies naturally without C-sections. See Links Page - http://www.family1stchiro.ca/index.php?p=50982 for more information. Her practice is diverse and she enjoys treating entire families especially women, babies and children. Pregnant women have seen positive results from techniques used by Dr. Joelle to reduce uterine constraint and give relief from back pain and other discomforts of pregnancy. Babies, toddlers, children and teenagers benefit from regular kid's chiropractic care due to continuous growth and developement.

Dr. Joelle has participated in three different Practice Based Research studies. The first involved pregnant women and the Webster Technique which helps to reduce inuterine constraint and to optimize proper baby positioning for labor and birth. The second study involved chiropractic and children's health in collaboration with the ICPA. The third was a pregnancy based study of chiropractic care.

Pre-natal chiropractic care, post-natal chiropractic care, pediatrics, orthotics, motor vehicle accidents, falls, slips, sports injuries, WCB related accidents as well as regular maintenance are some of the other areas that Dr. Joelle will be happy to help with whether male or female, young or old.

New patients are always welcome to our clinic family.

Dr. Joelle has been an active member of the Red Deer Ski Patrol Program since 1999. She is also a member of the Independent Achievers in Red Deer. She also also volunteered her chiropractic services at rodeos and other events in Central Alberta. She also brought the free screenings of the movies "The Business of Being Born" to Red Deer in April 2008 and "More Business of Being Born" in 2012. She co-hosted the Indigo Festival Red Deer in March of 2009, 2010 & 2011 and is also a big supporter of midwifery and doula support in our province.
Dr. Joelle won the Entrepreneurship trophy award at the 2012 Woman of Excellence award presentations here in Red Deer because of the clinic commitment to serving young families in Red Deer and surrounding area.

Helping people achieve their optimal health and aiding them towards a better life naturally has been the greatest reward in her career.
Looking forward to meeting you and your family.
Dr. Joelle